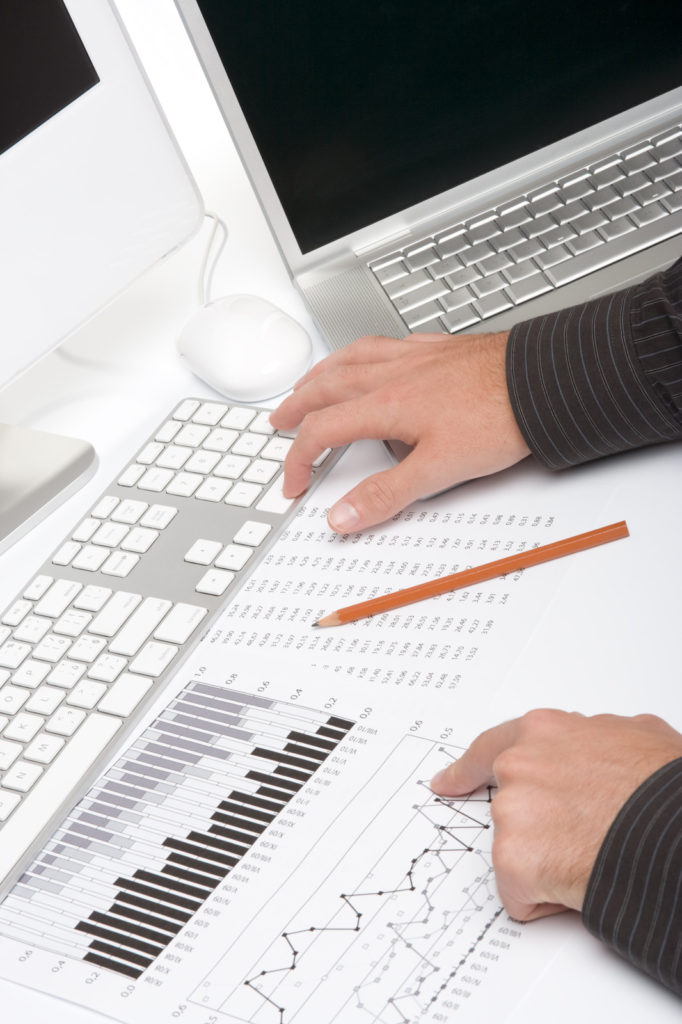 Mudge Engineering Associates Inc. is an Engineering Solutions and Services Company based in Halifax, Nova Scotia.
Founded in 2008, our corporate mission is to provide our customers with the Best Professionally Engineered Solutions, to the toughest of technical issues and circumstance, while assisting our customers to exceed their goals.
Our Team is comprised of Telecom Professionals, who have experience to share and a desire to be the Best in Business.  We pride ourselves in being able to deliver the Technical & Management resources you need, to meet your business requirements in the short or long term.
Our Specialty is Telecommunications Network Engineering.  Our most recent experience is in RF Network Planning, Design and Implementation, particularly in the Public Safety Communications Sector.  But we have more than Wireless and RF Network Engineering to offer.
Our Associates all have diverse backgrounds in Telecom, and we are well equipped to meet our customers' expectations in the realm of Telecom Engineering including Fibre Optic Transport Systems, IP Internetworking Design and Network Management.
As Project Managers we can also help with Generic Project and Program Management requirements. Training is also our specialty and we enjoy offering our customers Generic and Network Specific Training.
We deliver all our Engineering Services and Solutions using our Core Competencies and our Fundamental Beliefs of Trust, Integrity and Reliability.
First We'll Earn Your Trust, Then We'll Earn Your Business.