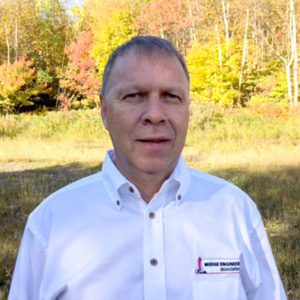 Yves Theriault
Senior Technical Associate
Yves joined the Mudge Engineering Team in the fall of 2015 after a 35 year career in Telecom Network Operations.   He has a wealth of technical skills, including network element configuration, network turn-up and commissioning. Yves works with DC power systems, Simulcast Two Way Radio Systems and Network Backhaul configuration.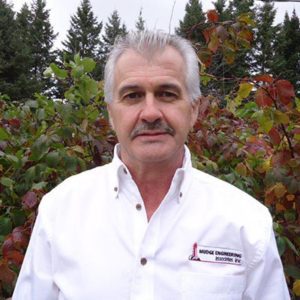 Norm McDonald
Senior Technical Associate
A certified bilingual Technical Instructor, Norm has been with the Team for more than 3 years as a technical trainer and a network commissioning specialist.  He has commissioned numerous new sites and has a keen eye for standards deficiencies.  Norm has provided numerous user training sessions for TMR Radio Networks.  Norm has more than 35 years of experience in Telecom Network Operations and Maintenance.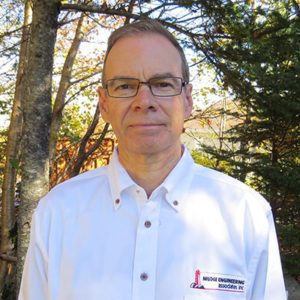 Greg Parsons
Senior Technical Associate
Greg has more than 35 years of experience with 2-way mobile communications, cellular networks and detailed engineering.  His last role with a major cellular carrier was in the area of RF Network Optimization.  Greg is a hobbiest drone operator and enjoys astronomy.
.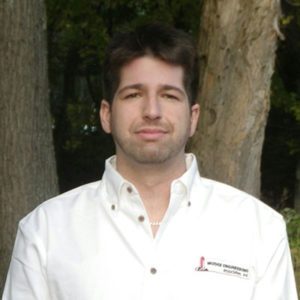 Robert MacLaughlin, P.Eng.
Engineering Associate
Robert is the newest team member, having joined the company in February of 2016 as an Engineering Associate.  Robert provides mapping and design services in the IP Internetworking area and also provides Detailed Engineering Services.  Robert is currently working toward designations in the IP Internetworking field.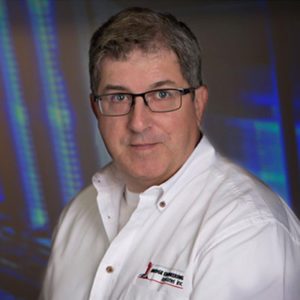 David Gallant, BCS, BBA
Director of IP Operations
Having more than 20 years of experience with a major telecom carrier as a Network Designer, David has been the Director of IP Operations with the Mudge Engineering Team for 6 years.  His area of expertise lies in the IP Internetworking, LMR, VoIP and Network Management realms.  David is a keen troubleshooter in IP Networks, and is interested in network performance statistics and network management evolution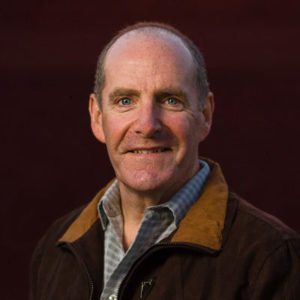 Frank Mudge, P.Eng.
President/Consulting Engineer
Frank has more than 30 years of experience in Telecom Engineering and Operations.  For the past 7 years, Frank has been a Consulting Engineer in Wireless and Network Communications for Public Safety.  Frank has professional accreditation with the Association of Professional Engineers in New Brunswick, Nova Scotia and Newfoundland and Labrador.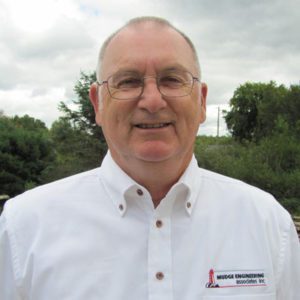 Wayne Thomas
Senior Technical Associate
With more than 30 years of experience as a Network Operations Technician with a major Canadian carrier, Wayne offers solutions to many technical issues.  He has been with our team for more than 4 years and he fulfills the lead technical role as a network commissioning prime.  Wayne also has experience with VHF simulcast network installation, turn-up and commissioning.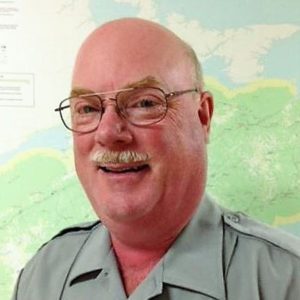 Terry Canning, CET, CRSP(NP)
Senior Technical Associate
Terry has over 15 years of experience with trunked mobile radio networks.  His expertise lies in user radio configuration, ensuring that the network performance exceeds the customers' needs.  Terry provides guidance and advice to users on effective TMR network usage and operations.  Terry's background in the volunteer fire service and many years as a post-secondary instructor makes him an ideal contributor to Public Safety Network Operations and Implementation Planning.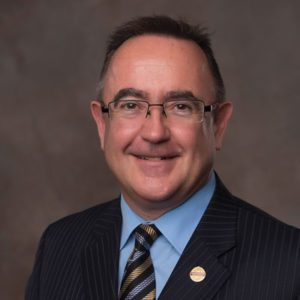 Jim Kokocki, DTM
Director of Business Development
A sales and marketing professional for over 30 years, Jim's responsibilities with Mudge Engineering Associate Inc include guiding business decisions related to corporate growth and identifying, assessing and cultivating opportunities.  Jim served as 2015-2016 President of Toastmasters International a non-profit organization that empowers individuals to develop their communication and leadership skills. Toastmasters has over 345,000 members in 136 countries.
Dr. Joseph Mudge, PhD
Data Scientist
Joe has over 10 years of experience performing descriptive, exploratory, predictive and prescriptive analytics on large, complex data sets. He has published numerous research articles describing novel approaches for scientific, data-driven decision-making. His combined skills in statistics, programming, and communication make him an expert in mining clear, actionable insights from "big data."