Data science is an interdisciplinary field about processes and systems to extract knowledge or insights from data in various forms, either structured or unstructured, which is a continuation of some of the data analysis fields such as statistics, machine learning, data mining, and predictive analytics, similar to Knowledge Discovery in Databases (KDD).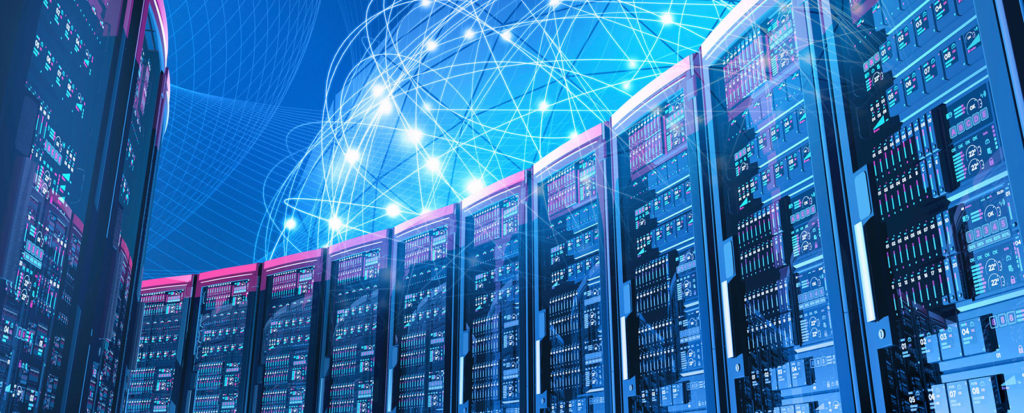 Big data is an evolving term that describes any voluminous amount of structured, semi-structured and unstructured data that has the potential to be mined for information.
Big data is characterized by 3 V's:
the extreme volume of data
the wide variety of data
the velocity at which the data must be processed
Although big data doesn't equate to any specific volume of data, the term is often used to describe terabytes, petabytes and even exabytes of data captured over time.